Go Back
torsdag 5 maj 2022
Editorial: The Streetdance glossery
The missunderstanding of street terminology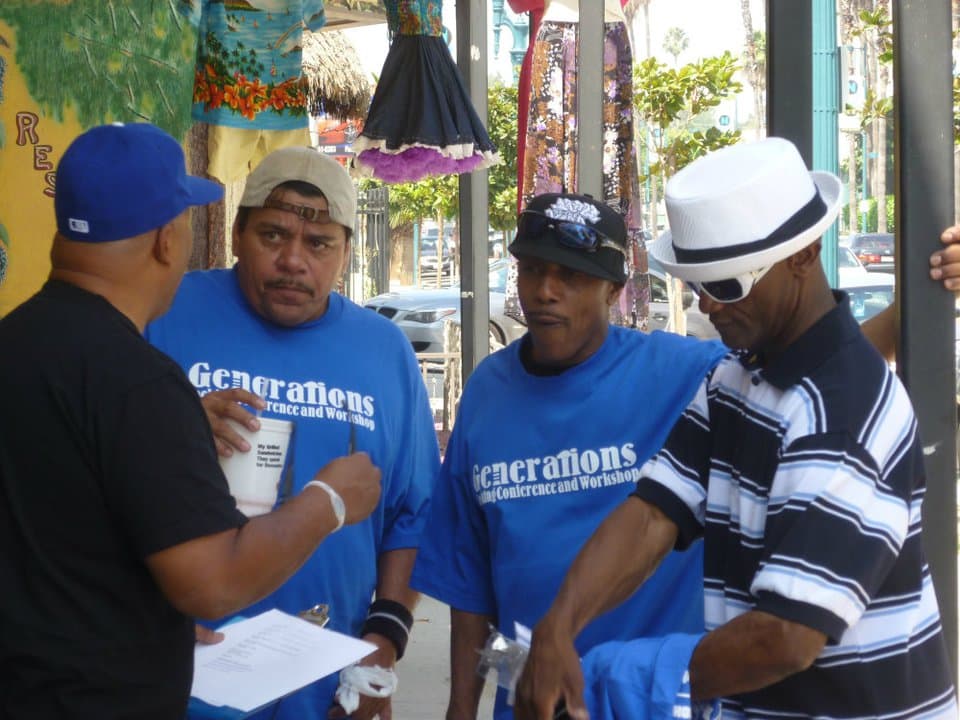 WITH THE INTRODUCTION INTO THE INTERNATIONAL SCENE MANY INNERCITY TERMS  & TERMONOLYGY IS MIS UNDERSTOOD , OR DUE TO THE DIFFRENCE BETWEEN INNERCITY COMMUNICATION AND ENTERTAINMENT TRANSLATIONS MANY PHRASES,TERMS AND INTERPRETATIONS OF STREET CULTURE HAS BEEN MISUNDERSTOOD OR EVEN INTENTIONALLY TWISTED AND TAUGHT WRONG FROM ITS ORIGINAL MEANINGS.
Recent story:   
Recently a pretty popular 1980s locking style dancer who teaches internationally became upset over , the outcome of a Locking battle , and he began to tell various members of our locking page ,what the culture in Locking should be. well in arrogance, without knowing who he was exchanging with he attepted to corrected termonolygy of  known cultural activist. telling him he should understand street language when he refers to calling him " Homes" however the un educated teacher insisted that the term was spelled "Holmes" as in "Sherlock Holmes" lol , much to his suprised he embarrassed himself as well as questioned his credibility as a teacher of a cultural dance art form,when the advocate and old school locker corrected him
 The term HOMES or HOMEY also refers to ones HOMEBOY, it was used by black soldiers as early as world war 1 and continued into the prison system where people identified with people who were from the same location or Set they were from … therefore if two people were both from California they were HOMEBOYS & often called each other "HOMES"….
so know and learn the culture and its terminology before you consider yourself an expert in someones'  culture
STREET TERMONOLOGY
SET:    The term "SET"  but most commonly means the Gang , club or organization are from or represent, In the hoods of Los Angeles ,when someone ask you what set you are from , most likely they are saying they do not recognize you , and you may be from a set that is not welcome in their area, In Locking it may be simply what crew you are representing
TO BOOK OR BOOKING:. A term from the Locking dance street era, which had various meaning depending on the context it was used in, "To Book" in a party could simply mean to dance well.ie "When the music got funky he was really booking"
But it could also mean to Leave in a hurry, ie. "When everything got crazy he had to book"
CUT UP, the term in its general form means to show out or show off. used in its dance form the term would mean to use dance to show off. to cut someone up would mean to outdone someone on the dance floor who was trying to out do you
WHAT THEY HIT FOR; was a term used on the streets when someone wanted to engage someone in a Crap (dice game) used in dance to challenge someone
DAP: to acknowledge someone with a unique handshake. to give someone Dap is to engage in that hand shake